ERIC LINER

Director/Producer/Cinematographer
Eric Liner is a director and cinematographer who has filmed wildlife, wild places, and wild people around the globe. Prior to joining the Cornell Lab in 2005, Eric worked in the freelance worlds of independent film and television broadcast. In 2007 he helped launch the Lab of Ornithology's Multimedia Unit. "Bird of Prey" is his first documentary feature.
John Bowman launched the Cornell Lab's Multimedia Productions program in 2007 to create documentaries, reports, and educational materials to help advance conservation all over the world. Before coming to the Lab, John was with the National Geographic Society for 18 years, most recently as the Vice President of Production for the National Geographic Channel. He is a three-time Emmy award-winning executive producer, having had the privilege to collaborate with talented storytellers from all over the world. Over his career, he has supervised the production of hundreds of hours of documentaries and television series, programs that covered the fields of natural history, current events, adventure, and science.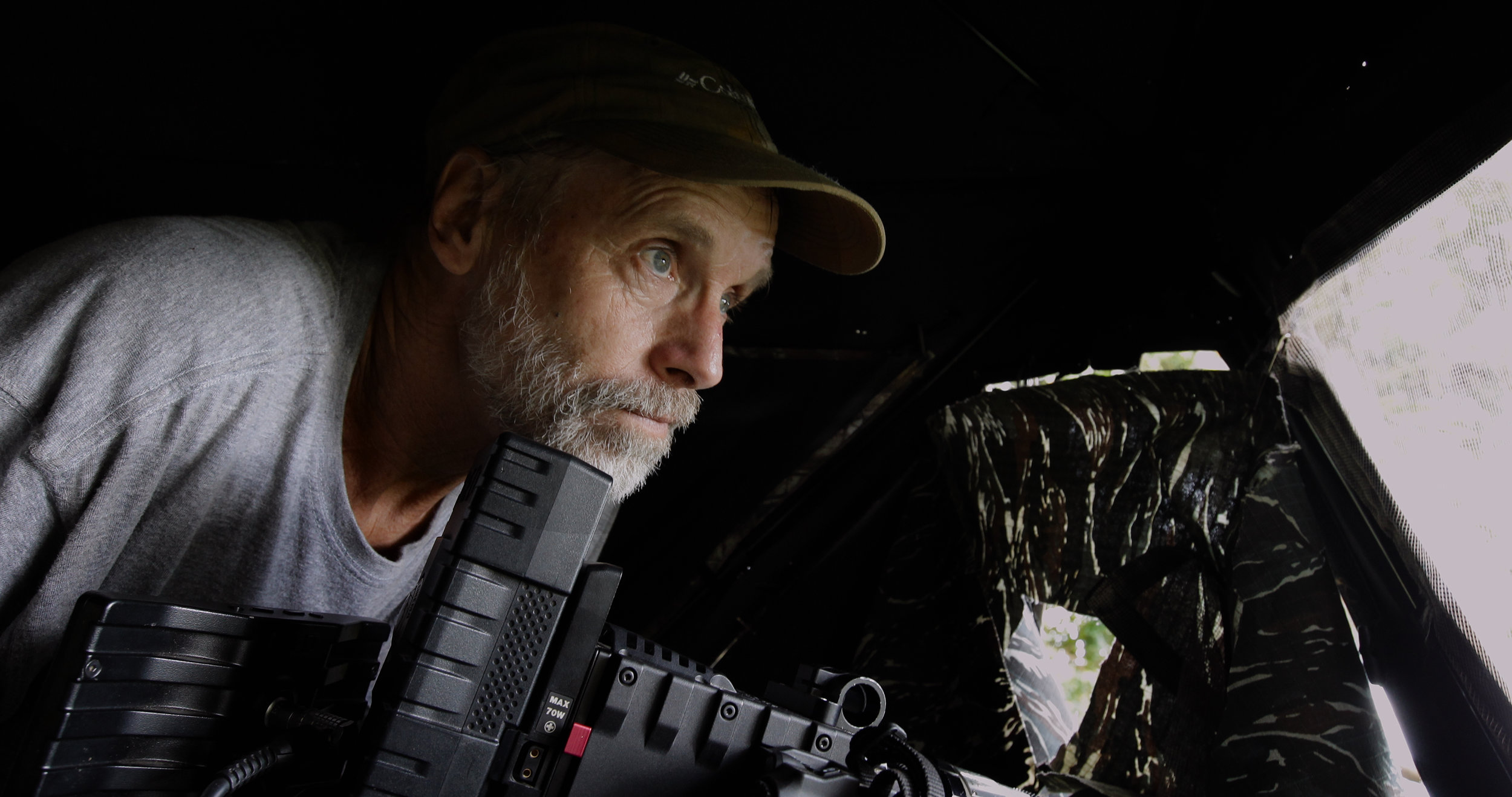 NEIL RETTIG

Wildlife Cinematographer
Neil Rettig is a world renowned 6-time Emmy Award winning cinematographer with over 40 years experience filming rare and endangered species world wide. Over the past four decades, Rettig has contributed to the production of hundreds of films, including IMAX Productions, National Geographic Specials, and Science Documentaries. His knowledge of raptors, especially the rare forest Eagles, has resulted in scientific publications and a greater understanding of critically endangered species such as the Philippine and Harpy Eagles. Neil's fieldwork has been instrumental in the conservation of rare and threatened animals, the establishment of protected ecosystems around the world, and breeding projects for endangered species. Neil has been acclaimed for his creative eye, artistic composition, lightning fast ability to capture the moment, and intimacy with the subject.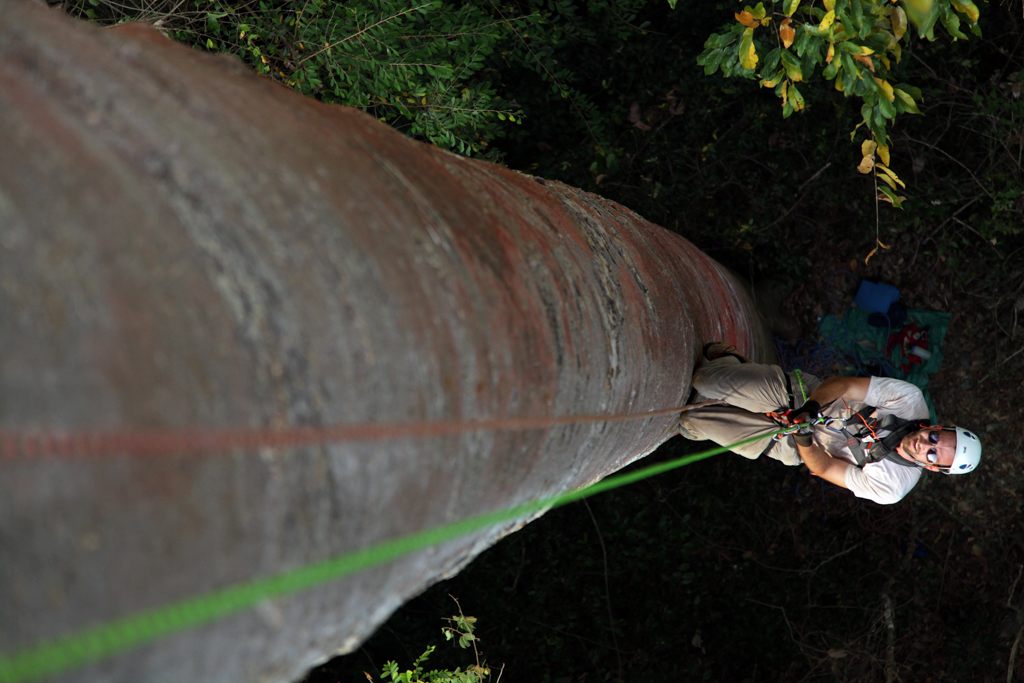 SKIP HOBBIE

Wildlife Cinematographer
Skip is an Emmy award winning wildlife cinematographer based in Austin, Texas. He has been fortunate enough to travel the world working on documentaries for National Geographic, and other TV networks.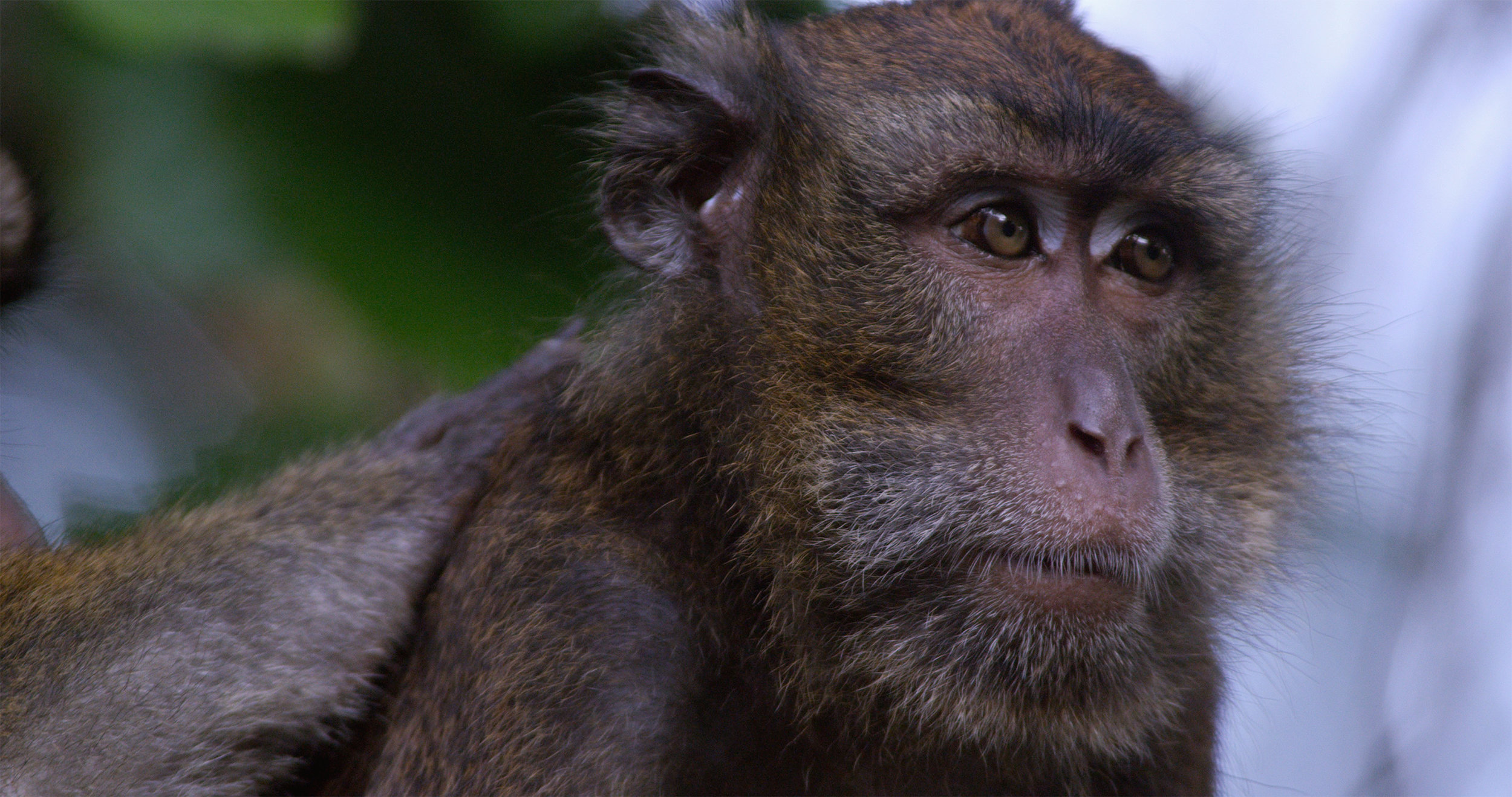 Tom Swartwout is an editor, producer, and director of feature films, documentaries, and television shows. As Sidney Lumet's editor for over a decade, his credits include BEFORE THE DEVIL KNOWS YOU'RE DEAD, FIND ME GUILTY, and 100 CENTRE STREET. He has edited documentaries and series documentaries for PBS, HBO, Discovery, The New York Times, and the History Channel, including A CITY ON FIRE: THE STORY OF THE '68 DETROIT TIGERS, MOST EVIL, ARCTIC RUSH, FIRST 48, RESIDENT LIFE, and EVOLVE. Swartwout was a producer and editor for the Emmy nominated series ADVENTURES WITH RUTH. Most recently he edited and co-directed THE SAGEBRUSH SEA which aired on the PBS series NATURE. He currently works at the Cornell Lab of Ornithology as part of the team that produces conservation media.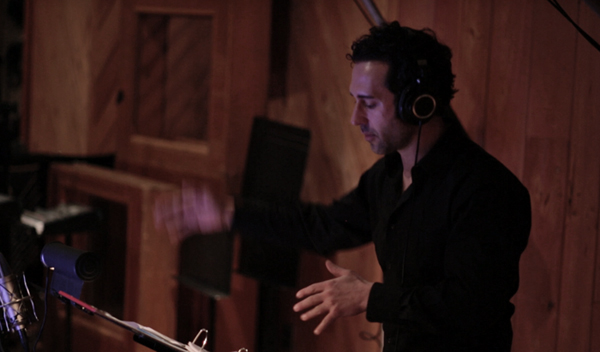 David Majzlin is an Emmy-nominated composer and music producer whose eclectic, genre-bending approach to scoring spans across a myriad of styles unique to each project. Film credits include multiple Emmy-award-winning film THE LOVING STORY (HBO), multi-award-winner and audience favorite, HERB AND DOROTHY, (AFI Docs, Hamptons), award-winning doc ALTHEA (American Masters / PBS), YOUTH KNOWS NO PAIN (HBO), Emmy-nominated doc SINS OF MY FATHER (HBO), STILLE, (Winner - Best Score - Avignon Film Festival), BEING REEL, (Winner - Grand Prize - Project Greenlight Competition), multi-award-winning doc ANGEL OF NANJING, and SHENANDOAH (Louverture Films, Netflix), directed by Pulitzer Prize-Winning photographer, David Turnley.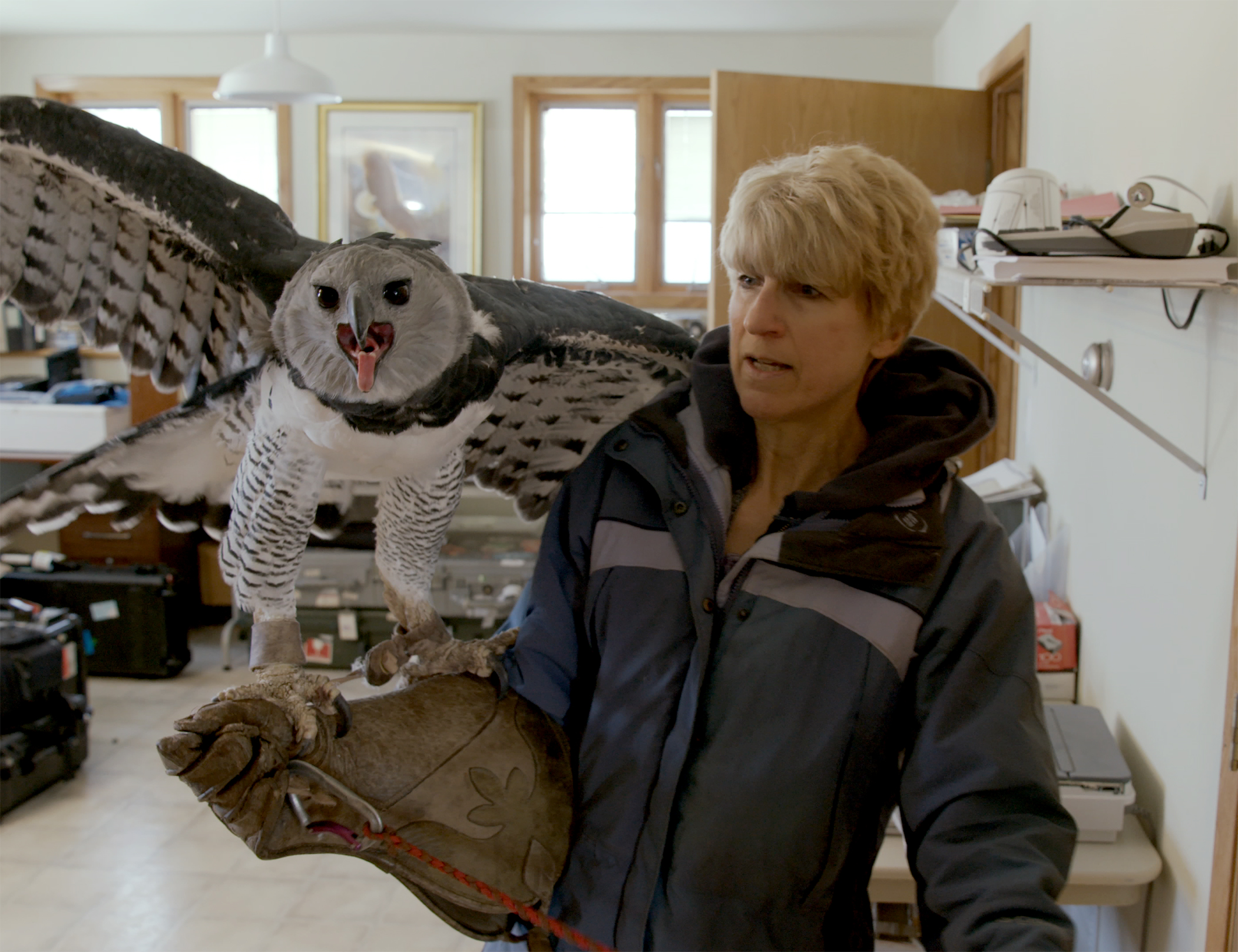 DR. LAURA JOHNSON
Expedition Coordinator
Laura Johnson is a Doctor of Veterinary Medicine with over 30 years of experience. She's fiercely passionate about raptors and has spent most of that time focused on birds of prey– as an avian vet and licensed wildlife rehabilitator. Today Laura splits her time between the veterinary office, assisting Neil on film shoots and expeditions, and caring for the birds and animals at her farm in Wisconsin.
KIKE ARNAL
Tree Rigger/Additional Cinematography
Kike Arnal is a professional photographer, videographer and climber with more than 25 years of tree-rigging experience for films. Over the years, Kike has worked alongside Neil Rettig on several projects for National Geographic and BBC. His photography has been published in the New York Times, National Geographic, and Life magazine; he has shown at galleries and exhibitions around the world, and he's authored three documentary photo books. Kike's photographs documenting the efforts to save the Philippine Eagle will be featured in the upcoming issue of the Living Bird magazine.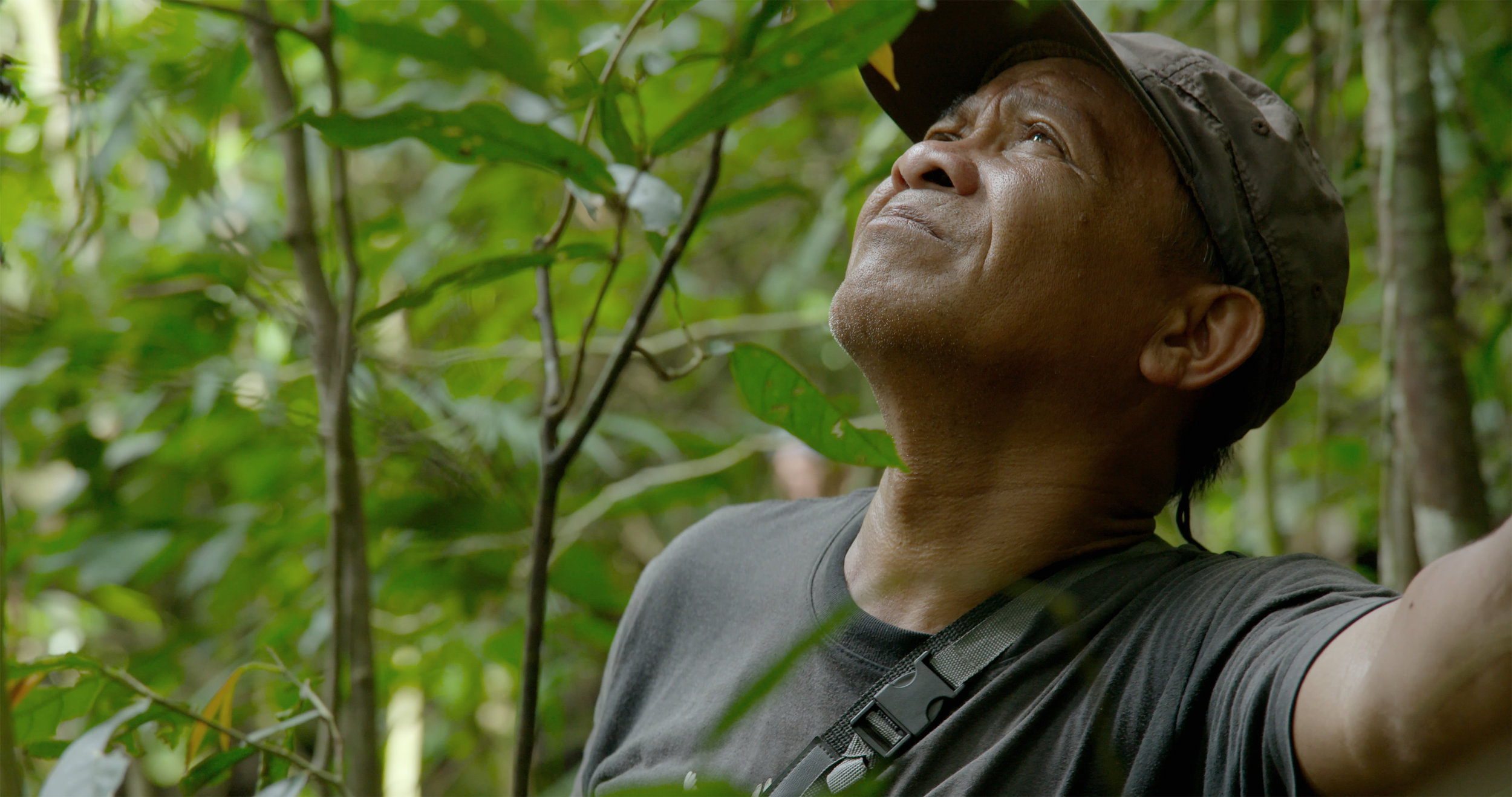 PERFECTO BALICAO
Tree Rigger/Forest Guide
Perfecto Balicao is a field technician and tree rigger with the Philippine Eagle Foundation (PEF) and has rigged for various film and TV productions in the Philippines. His intimate knowledge of the forest and the eagles has made him an expert nest finder and he's been a member of countless PEF expeditions tasked with locating eagles. In 2015 he was a member of the PEF team that discovered a nest in the vast Cordillera Mountains of Luzon where eagles were believed to be extirpated for over 25 years.